Providers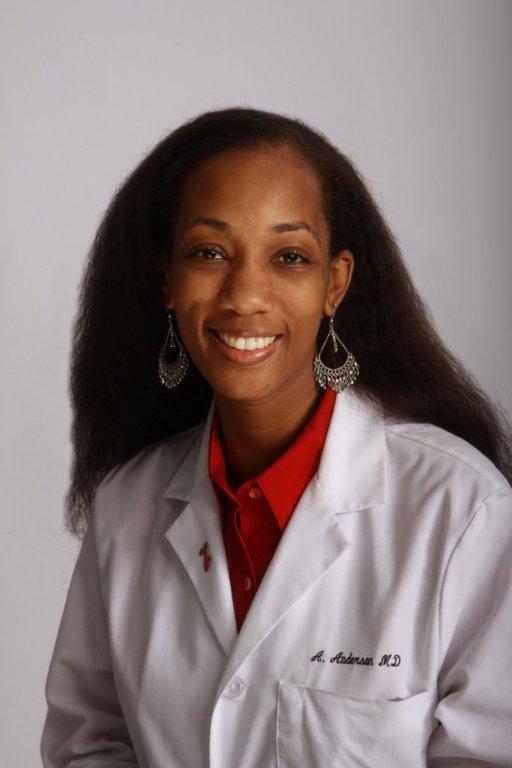 Dr. Akashia Anderson Murphy, MD
Meharry Medical College


Dr. Akashia Anderson Murphy, is a board certified Family Medicine Physician with an emphasis in Obstetrics. She is also Cesarean Trained through an Advanced Women's Healthcare Fellowship. She joined Family Health Associates in 2013. 
Dr. Anderson Murphy was born and raised in Montgomery, Alabama.  She earned her undergraduate degree in Psychology from Vanderbilt University, Nashville, Tennessee. She earned her Medical Degree at Meharry Medical College. Her Family Medicine residency at The University of Tennessee, Saint Francis Family Medicine Program and her fellowship in Advanced Women's Healthcare were completed at Medicos Para La Familia in Memphis, Tennessee. 
Dr. Anderson Murphy is married and she and her husband moved to Murfreesboro in 2013. Dr. Anderson Murphy enjoys cooking, baking and traveling.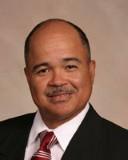 Dr. Dennis Carter, MD
Meharry Medical College

Dr. Dennis Carter received his medical training from MeHarry Medical College in Nashville, Tn., graduating in 1980. He completed his family medicine residency at MeHarry in 1983. Dr. Carter is board certified in Family medicine and licensed through the state of Tennessee. He has been in private practice since 1983.


Dr. George Smith, MD
Meharry Medical College


Dr. George W. Smith completed a residency in Family Medicine and Preventive Medicine at Meharry Medical College and received Board Certification in Family  Medicine in 1979.
Dr. Smith has practiced medicine in the Middle Tennessee area for over thirty  years and has served as Assistant Commissioner in the Tennessee Department of Public Health.  Currently Dr. Smith is medical director of Community Care of  Rutherford County and serves the community with his involvement in a number  of community organizations and activities.
Dr. Smith is an avid historian and a civil war reenactor of the United States Colored Troops.  Additionally Dr. Smith enjoys smoking and grilling food and is a certified Kansas City BBQ judge.
"Live life to the fullest and enjoy what God has given to us"